The Sustaining Theatre and Dance (STAND) Foundation today announced that Tammy Ballantyne has been appointed as the Coordinator of STAND Foundation with effect from 1 August 2022.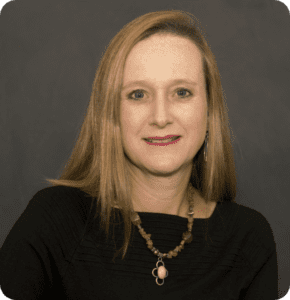 She will replace Mike van Graan, one of the Foundation's founding directors, and its initial Coordinator, who will leave for a four-month fellowship in Berlin in early September.
Since 2002, Ballantyne has worked as an independent contractor, researcher, teacher, arts activist and freelance dance writer and editor. From 2019, she has been a Research Associate at The Ar(t)chive, currently based at the Wits School of Arts. The Ar(t)chive is the first and only comprehensive contemporary dance archive of its kind in South Africa and on the continent. It was established in 2012 by Jessica Denyschen and Adrienne Sichel.
"We are delighted to welcome someone of the calibre and experience of Tammy Ballantyne as the new Coordinator of STAND Foundation," said the chairperson of the Foundation, Gregory Maqoma. "We look forward to her helping to consolidate STAND and to take it in new and exciting directions."
Maqoma also took the opportunity to thank Mike van Graan for his contribution in helping to establish STAND Foundation and for the impact that it has had on the sector since it's establishment in September 2020.
"As we move towards celebrating our second anniversary, on behalf of the Board of STAND Foundation, I would like to thank Mike for his vision and work. We wish him well and hope that he is refreshed and energized by his forthcoming fellowship," said Maqoma.
Van Graan will remain a member of STAND's Board.
STAND Foundation also announced that Uvile Ximba has been appointed to coordinate STAND's social media activities and profile. Ximba is an alumnus of STAND's 2022 leadership course. Among other things, she is a writer, whose first novel – Dreaming in Colour – has been longlisted for the Sunday Times fiction award along with the works of luminaries such as Zakes Mda, Damon Galgut, Sindiwe Magoma and Mandla Langa.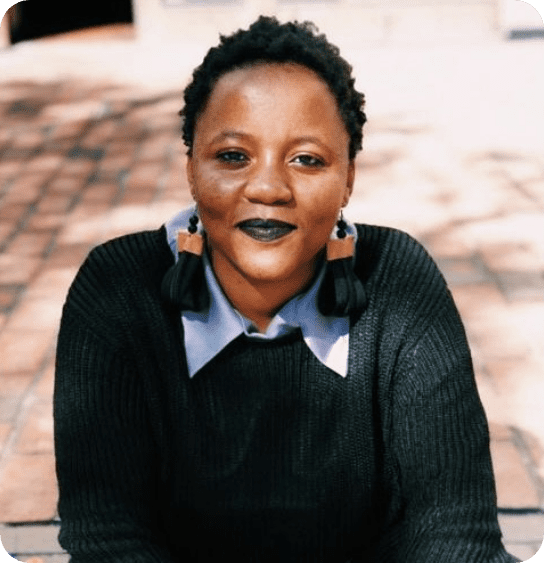 "Uvile joins us at a time of change" said Maqoma "and we look forward to her energy and skills contributing to the dynamism of STAND Foundation in the future. It is part of STAND's mandate to appoint more women in critical positions, so it is fitting these appointments take place during Women's Month. I hope together we can drive crucial topics affecting our societies through projects that will advance women's roles in the arts.